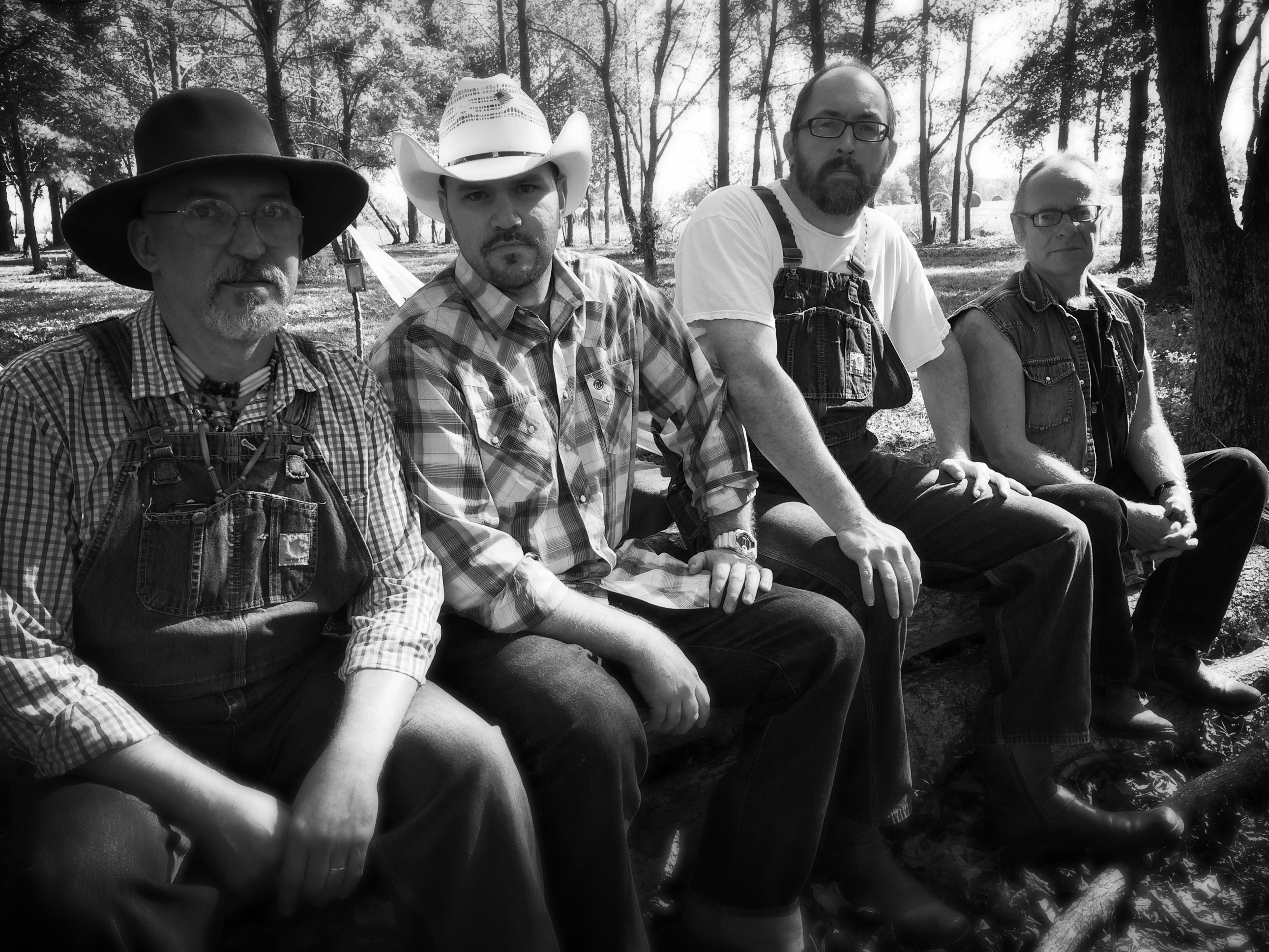 January 21st, 2016
Happy New Year to all! We are looking forward to more shows, new t-shirts and new music in 2016.
January 23rd – KABF Last Waltz Benefit – White Water Tavern – Little Rock, AR
February 3rd – Members of the Salty Dogs perform w/ Amy Garland – South of Main, Little Rock, AR
March 10th – Rodney Block's Block Party – The Joint – North Little Rock, AR
March 15th – Timothy Hill Youth Ranch Benefit – Central Church – Little Rock, AR
March 25th – White Water Tavern with special guest Brian Whelan
Well, we are starting to wind down for 2015. We made a lot of new friends and played a lot of shows this year. Other than a couple private parties, our last show of the year will be December 8th (Capitol Hotel), with the Tales from the South radio show.
Valley Inn will make its way to DVD on December 15th. Be sure to check it out and listen to a bunch of great artists in the area. The soundtrack release should follow in upcoming months. The Salty Dogs were happy to contribute 2 songs to the movie.
Throwback: A few years back, we had the chance to record an original track with the legendary drummer, D.J. Fontana.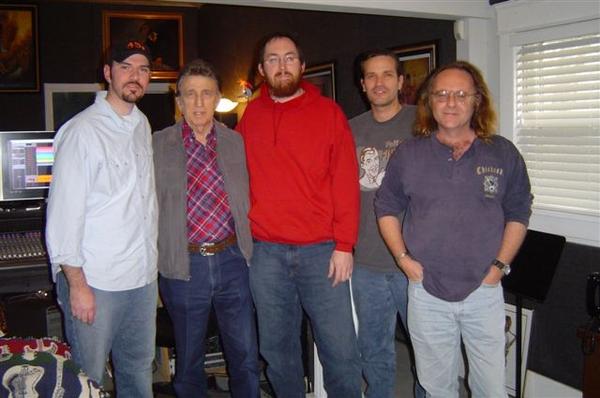 Starting Now w/ D.J. Fontana:
March 19, 2015
New dates added and more to come! Also, be sure to be watching your favorite store in the upcoming months for the new Silvertone Acoustic Re-issues! Classic guitars for today's player.
January 16th:

October 31st, 2014:
If you get a chance, check out our good friends at Trophy Guitar Straps. You'll be glad you did!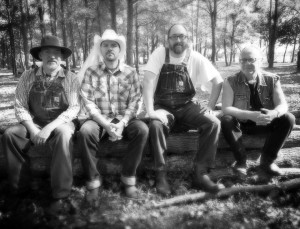 July 11th, 2014:
w/ Sonny Burgess and the Legendary Pacers
June 19th, 2014:
Happy Birthday to the legendary Sonny Burgess! Come out and celebrate with the Sun Studio artist along with his band the Pacers. Nick Devlin and Brad Williams will be performing with the band on a couple classic numbers.
Click on the pic for tickets!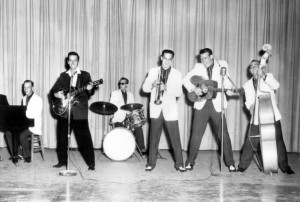 May 1, 2014

We're proud to announce that The Salty Dogs are now part of Silvertone's roster of endorsed artists.
Silvertone has played a vital role in music history and American culture since the early 1900s. The vibe, playability, affordability and vintage feel are second to none.
Check out Silvertone's new line of Silvertone Classic Re-issue guitars. We think you will dig 'em!
__________________________________________________________
April 28th, 2014
Our hearts go out to all of those affected by the tragic weather events yesterday. The damage is tremendous and we hope you can find a way to help those in need.
Here is a great list for help/donation centers and ways to help whether you are in or out of state: http://themadething.com/2014/04/mayflower-arkansas-vilonia-arkansas-tornado-relief.html
________________________________________________________
NEW EP –Too old to fight – NOW AVAILABLE!!!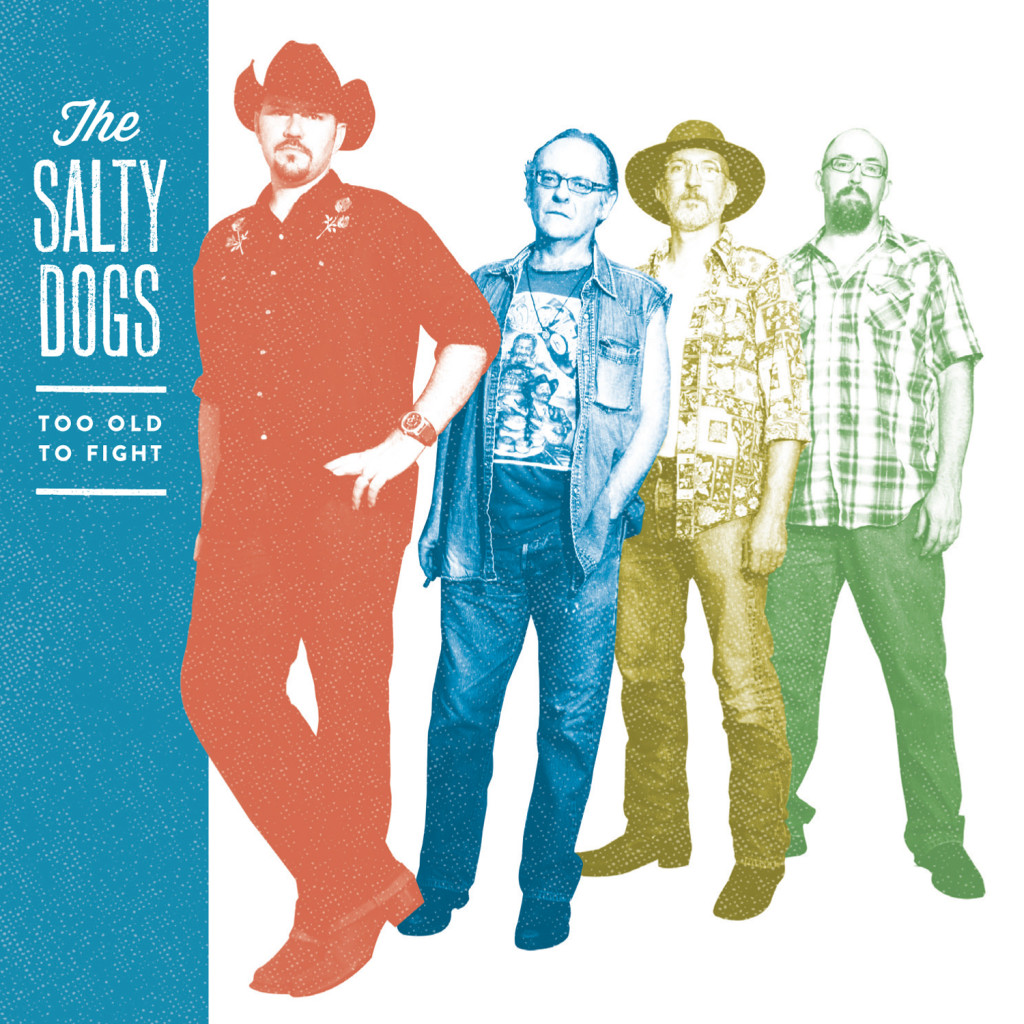 l to r: Brad Williams, Nick Devlin, Brent LaBeau, Bart Angel
The Salty Dogs are set to release new music in 2014. The 6 song EP, Too old to fight, is slated for release on March 25th, 2014.  The 4-piece quartet of Honk and Tonk, delivers new tunes that help keep the traditional country music flame alive. If you are looking for songs about trucks, tailgates, Saturday night bonfires OR Taylor Swift's love life – you may want to keep looking.
Listen to the track, Too old to fight, from the current release on Max Recordings: