6.20.2023
I had the opportunity to talk with Marty Scarbrough with Arkansas Roots recently. We talked about The Salty Dogs, The Eulogy Brothers, and other projects.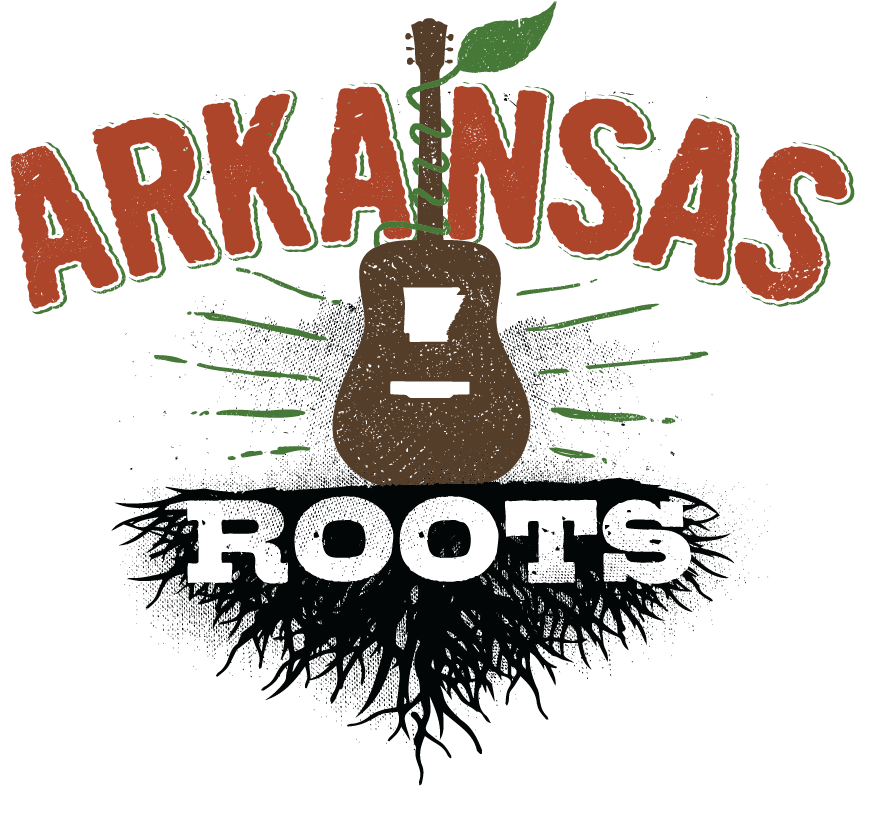 Silvertone has done it again! If you haven't heard, our good friends at Silvertone (along with Jackson Audio) have developed a new incredible pedal – Jackson Audio Silvertone 1484 Twin Twelve Pedal! An exact recreation of the legendary Twin Twelve amplifier, the 1484 Twin Twelve Pedal can be used as a studio-grade preamp, booster, EQ or overdrive depending on how the controls are set. Bring back the classic Silvertone clean and overdriven tones and own the tone of legends. Relive history with the 1484 Twin Twelve Pedal.
______________
6.21.2021
The Salty Dogs win the Arkansas Country Music Award for VOCAL GROUP OF THE YEAR!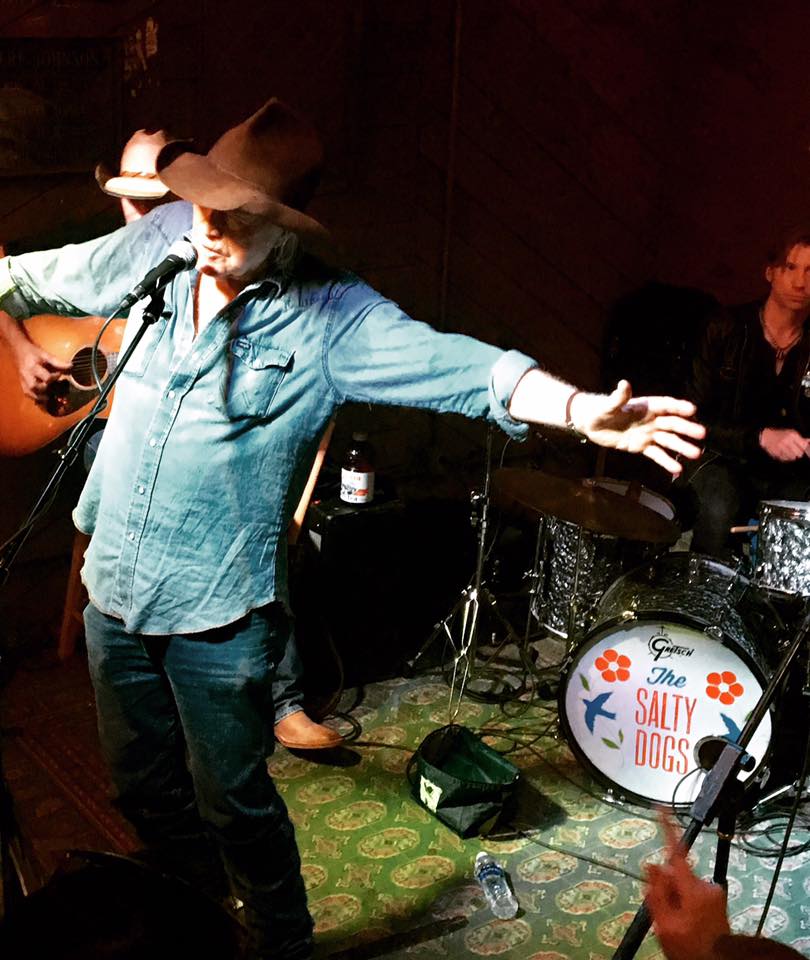 When Unshaven: Shaver Live At Smith's Olde Bar came out, I had just finished my 2nd year of college. The only prior knowledge of Billy Joe Shaver was his previous release, Shaver: Tramp On Your Street. After hearing Hottest Thing in Town, I drove 50 miles to buy the cassette at Peaches Records in NLR. All my friends laughed – Who is that old guy on the front? And in all honesty, I didn't really know. I just knew I loved that one song.
I found out quickly about Billy Joe Shaver: his songs, his impact on country music, his honesty (the good and the bad) and became a fan. I've met Billy Joe Shaver a couple times and opened for him twice. He was very gracious and kind to me/us. He was very complimentary of the band on and off the stage. From anyone else, I'd write it off as the thing to say after a band plays (since you were sitting in your bus and didn't even hear the band), but with Billy Joe I'm pretty sure he meant it.
As I was leaving, I turned to Billy Joe and told him thanks for being so kind to us. He then shook my hand and grabbed my forearm with the other hand and said, "Brad, I'll be praying for you." And once again, I'm pretty sure he meant it.
-Brad
Marty Stuart/Brad Williams/Buck Trent
This year Black Friday turns GOLD!
On November 29th, The Salty Dogs will release, GOLD. The 29-song collection will include 3 new studio tracks (including guest appearances from country legends Buck Trent and Lloyd Green), live recordings, favorite studio cuts, demos and more!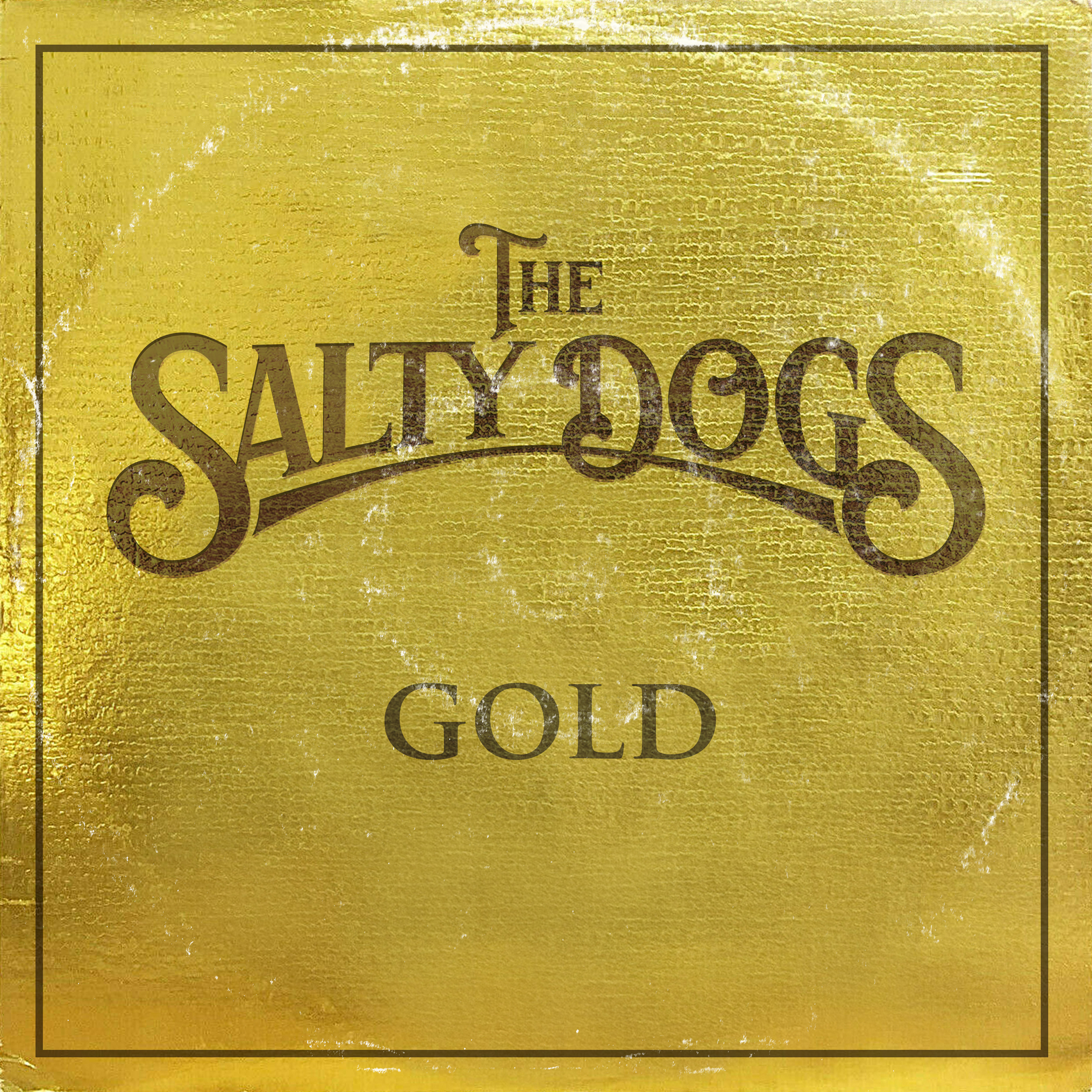 Friday, July 26th, 2019
This is shaping up to be a great night!
Join us on Friday, August 16th, at the CALS Ron Robinson Theater as we celebrate country music with a screening of the 45-minute advance trailer of Ken Burns's Country Music documentary followed by a special performance of classic country songs. The sixteen-hour Country Music film premieres September 15th on AETN/PBS.
Country Legend Buck Trent, Tim Crouch and Chuck Dodson will join the house band, The Salty Dogs.
The band is honored to play with great friends and great musicians. A few special guest appearances will include:
Shannon Boshears (Shannon Boshears Band), Amy Garland (The Wildflower Revue/Amy Garland Band), Jason Willmon (acclaimed Blues musician/Trey Johnson and Jason Willmon) and Mandy McBryde (The Wildflower Revue/Mandy McBryde).
This event is FREE and open to the public with general admission seating on a first come, first served basis. Doors open at 7:00pm and the event starts at 8:00pm.
Presented by CALS and AETN/PBS.
#BuckTrent #CountryMusic #ArkansasCountryMusic #LittleRock #KenBurns #TimCrouch #TheSaltyDogs #ChuckDodson #ShannonBoshears #AmyGarland #JasonWillmon #MandyMcBryde #ArkansasCountryMusicAssociation #AETN #CALS #CentralArkansasLibrarySystem #RonRobinsonTheater #PBS
Tuesday, April 9th, 2019
New dates added including this Friday at the Old State House Museum in Little Rock, Arkansas! The FREE festivities begin at 5 PM and will conclude at 8 PM. Just announced, The Salty Dogs at Toad Suck Daze – Conway, Arkansas/Saturday, May 4th  6:00 PM. Steve Earle and the Dukes are the headliner for Saturday evening.
Friday, March 8th, 2019
The Salty Dogs are featured on the latest episode of Verses. Also, pick up the new tune, Unfaithful Woman, for FREE! And by the way, country legend Buck Trent helps us out. Oh yeah!!
Thursday, August 23rd, 2018
Thanks to everyone that came out to our last couple shows! If you are ever in south Arkansas, check out what's going on in El Dorado. A big thanks to the Griffin and Pulaski Tech CHARTS for having us!
Tuesday, July 24, 2018
2 great shows coming in AUGUST!
August 9th – Griffin Restaurant – El Dorado, Arkansas                                     Make your reservations!
August 11th – Center for Humanities and Arts at Pulaski Tech – Ricky Skaggs & Kentucky Thunder w/special guests The Salty Dogs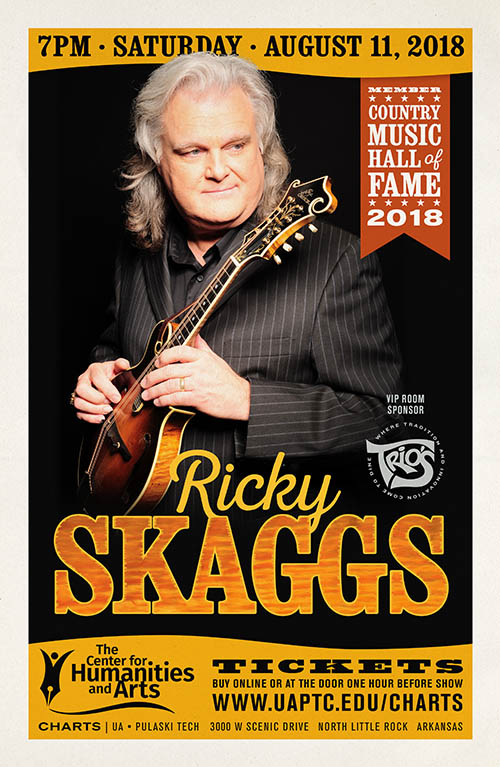 Tuesday, March 13th, 2018
Many thanks to the great Buck Trent for sitting in with the band Saturday night! What a player; what a guy. Oh yeah!!
Tuesday, January 30th, 2018
Desoto Magazine – February 2018 Issue – Southern Harmony/The Salty Dogs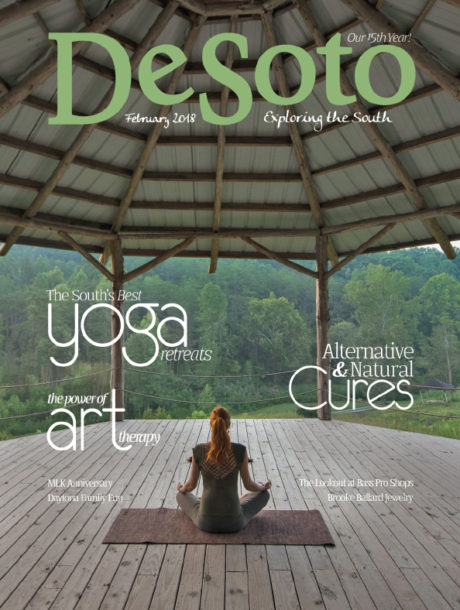 Monday, January 29th, 2018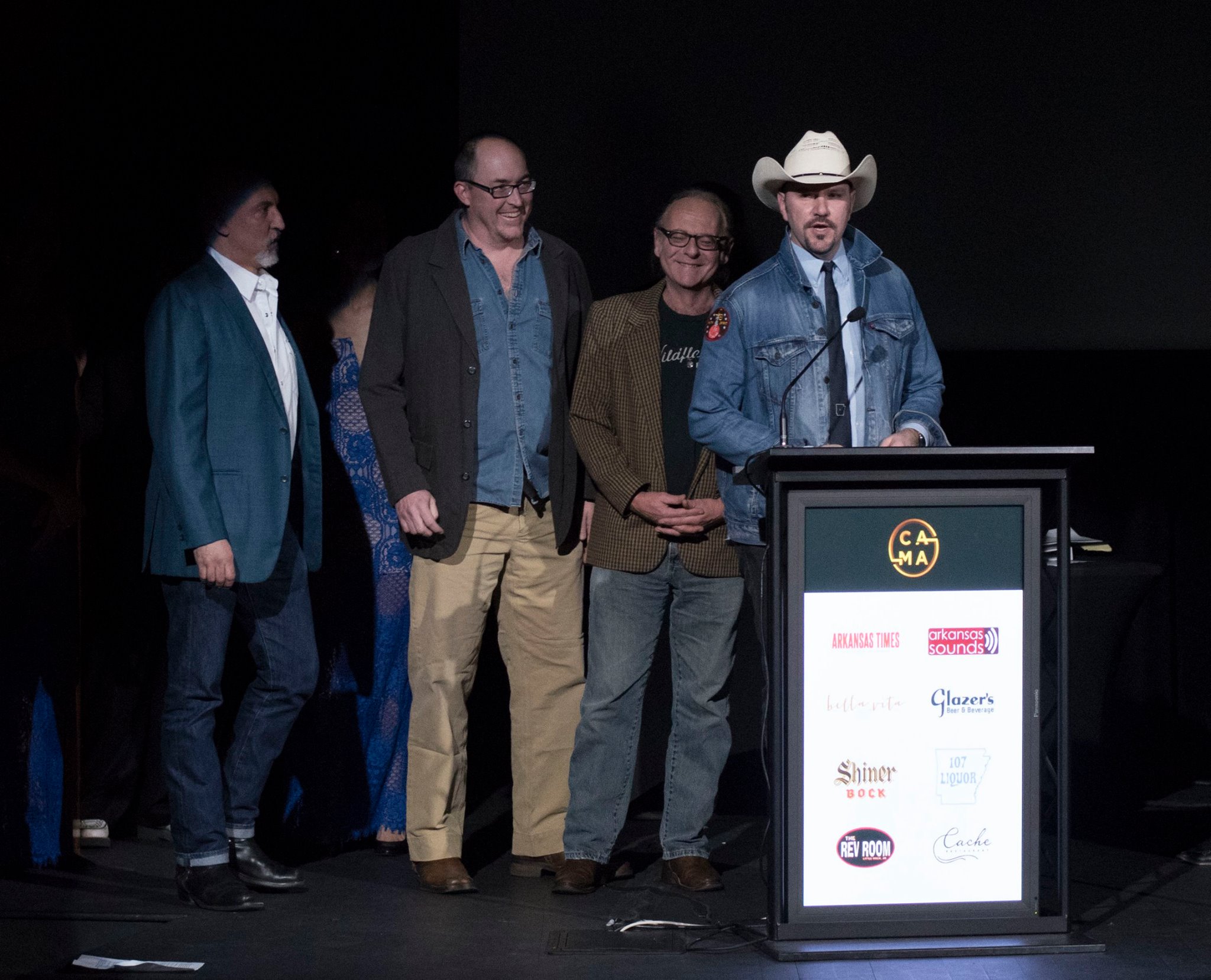 I am flattered to say that The Salty Dogs won the CAMA award last evening for Best Country Performer. Central Arkansas has a plethora of musical talent and more importantly…great people. Other nominees in this category were just as worthy and we share the recognition: The Wildflower Revue, Dylan Earl, Bonnie Montgomery. I'm blessed to play music with great friends and great musicians. Thank yous and congratulations to Brent LaBeau, Nick Devlin, Bart Angel, MIke Nelson, Stephen Winter, Isaac Alexander – your contributions to the band, well, have made the band.
The new EP is now out! You can find it at Spotify, Amazon, iTunes and probably any other place where you find your music. A LIMITED run of Cds are available. If interested, please email the store at
TheSaltyDogs2003@Hotmail.com
.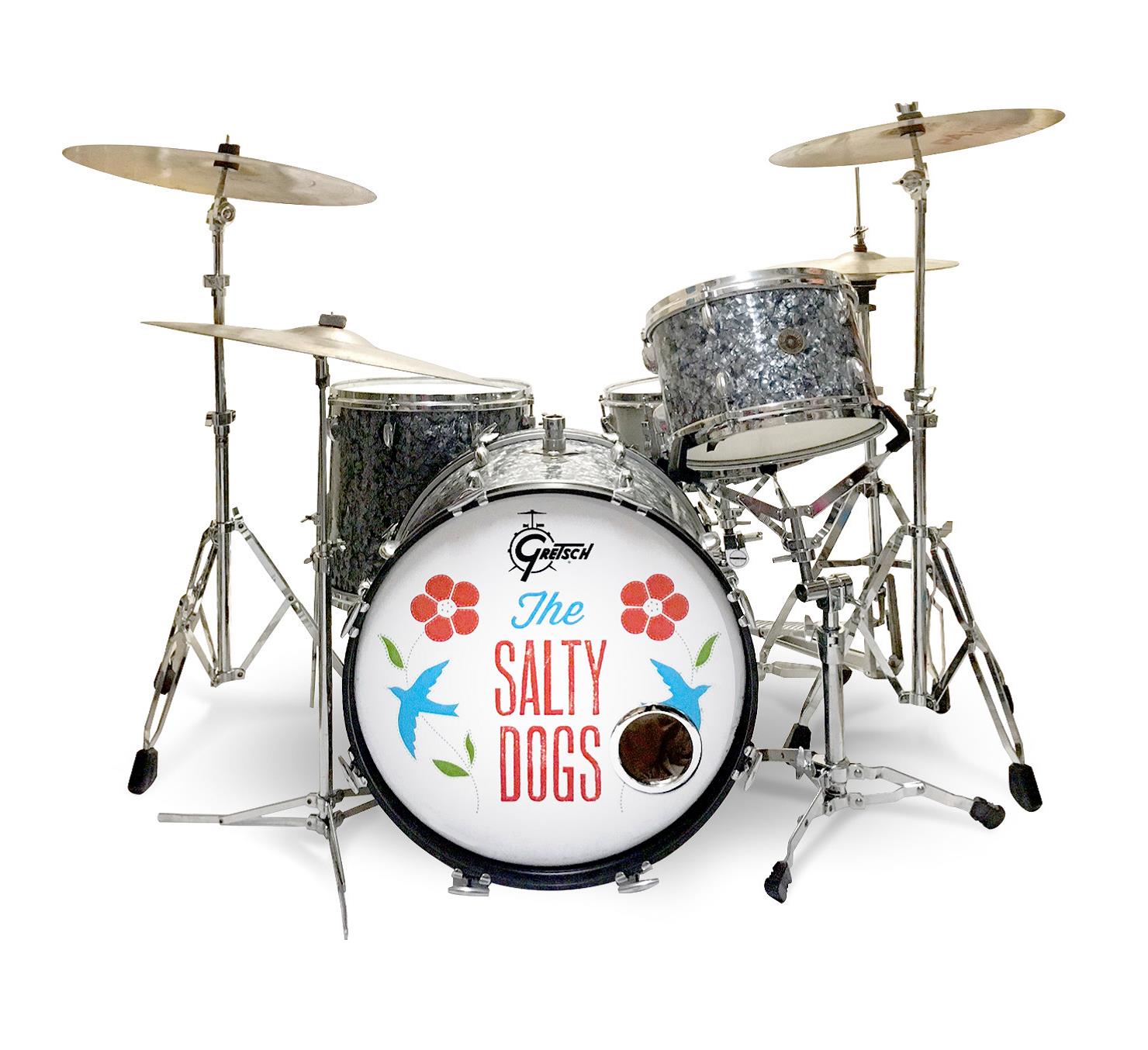 The Salty Dogs are back with a new EP, Goodnight. Together for 14 years, the four piece neo-classic country band are the Land of Opportunity's honky tonk sages. "Goodnight was a blast to record and I feel is the truest representation of what the band is all about," explains front man Brad Williams.
_____________________________________________
"The Salty Dogs sound the way country music should sound. Authentic and looking forward. One foot in Arkansas, one foot in California. I'll have more please!"  – Odie Blackmon (Grammy nominated songwriter)
"Just got done listening to these new Salty Dogs tunes, great stuff as usual. Very traditional without falling into the endless sea of the 60 years too late rockabilly wannabes or common sounding ditties. Nice songs that don't all sound alike – great stuff guys!" – Gary Bennett (BR5-49/Gary Bennett)_________________________________________________
The Salty Dogs have been working on a new 6 song EP set to be released late 2017. Special contributions to the album include: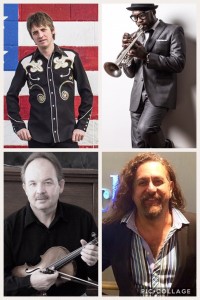 Brian Whelan:
Brian's bio includes The Broken West, Dwight Yoakam and his great solo work. He currently is touring with his band and playing guitar for Chris Shiflett. Check out his latest release, Sugarland. www.brianwhelanmusic.com
…
Rodney Block:
Rodney Block and the Real Music Lovers are a household name in Central Arkansas. Rodney can lay down the jazz, funk and soul like no other. Check out Rodney Block's latest release, Eyes Haven't Seen: Ears Haven't Heard. www.facebook.com/rodneyblockmusic
Tim Crouch:
Tim is an all around great musician and an even greater guy. Tim's bio doesn't stop. Tim has played/performed/recorded with artists such as Ricky Skaggs, Alan Jackson, Dolly Parton and on and on… When he is not on the Grand Ole Opry, he resides in Strawberry, Arkansas. Tim has a new solo album out and recently was featured on Alan Jackson's bluegrass album.
Stephen Winter:
Stephen has been an honorary Salty Dog since the early 2000s. He has been the Billy Preston of the group filling in the gaps with B3, piano or whatever we throw his way. Stephen has perfect pitch. Seriously. Stephen can be found any time/anywhere in the country playing piano for masses.
___________________________________________
The Salty Dogs and Billy Joe Shaver – White Water Tavern/Little Rock, AR
______________________________________________
The Salty Dogs have been in the studio recording a couple new tracks.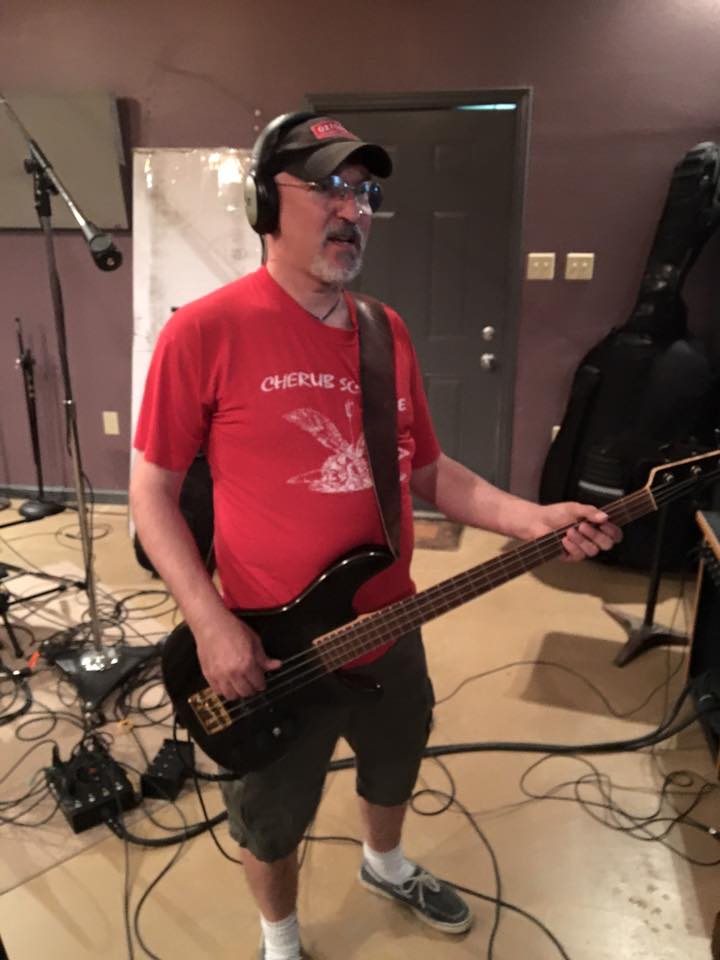 New SD shirts are here! The shirts are $15 each and $18 shipped in the U.S. Email us with your size or color preferences!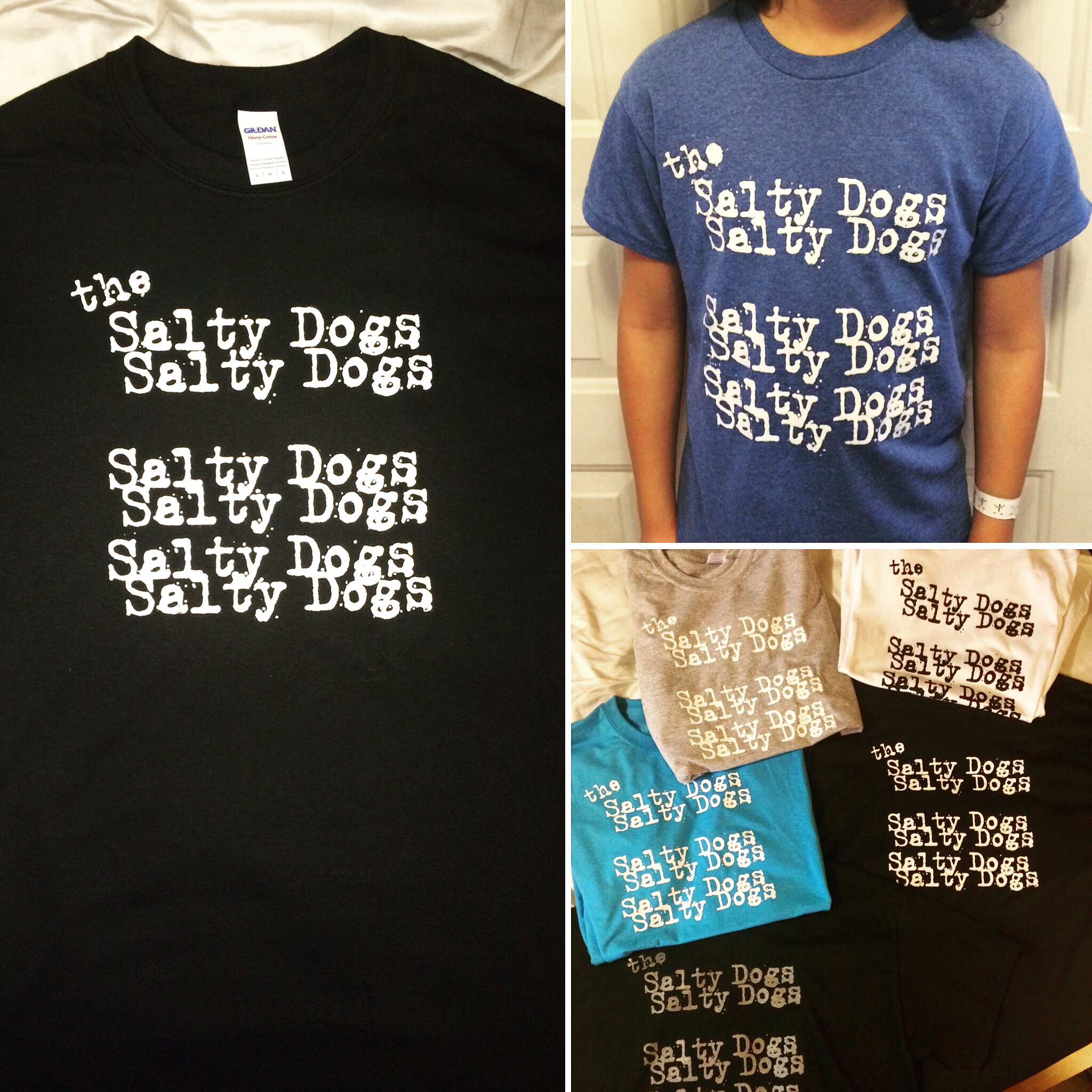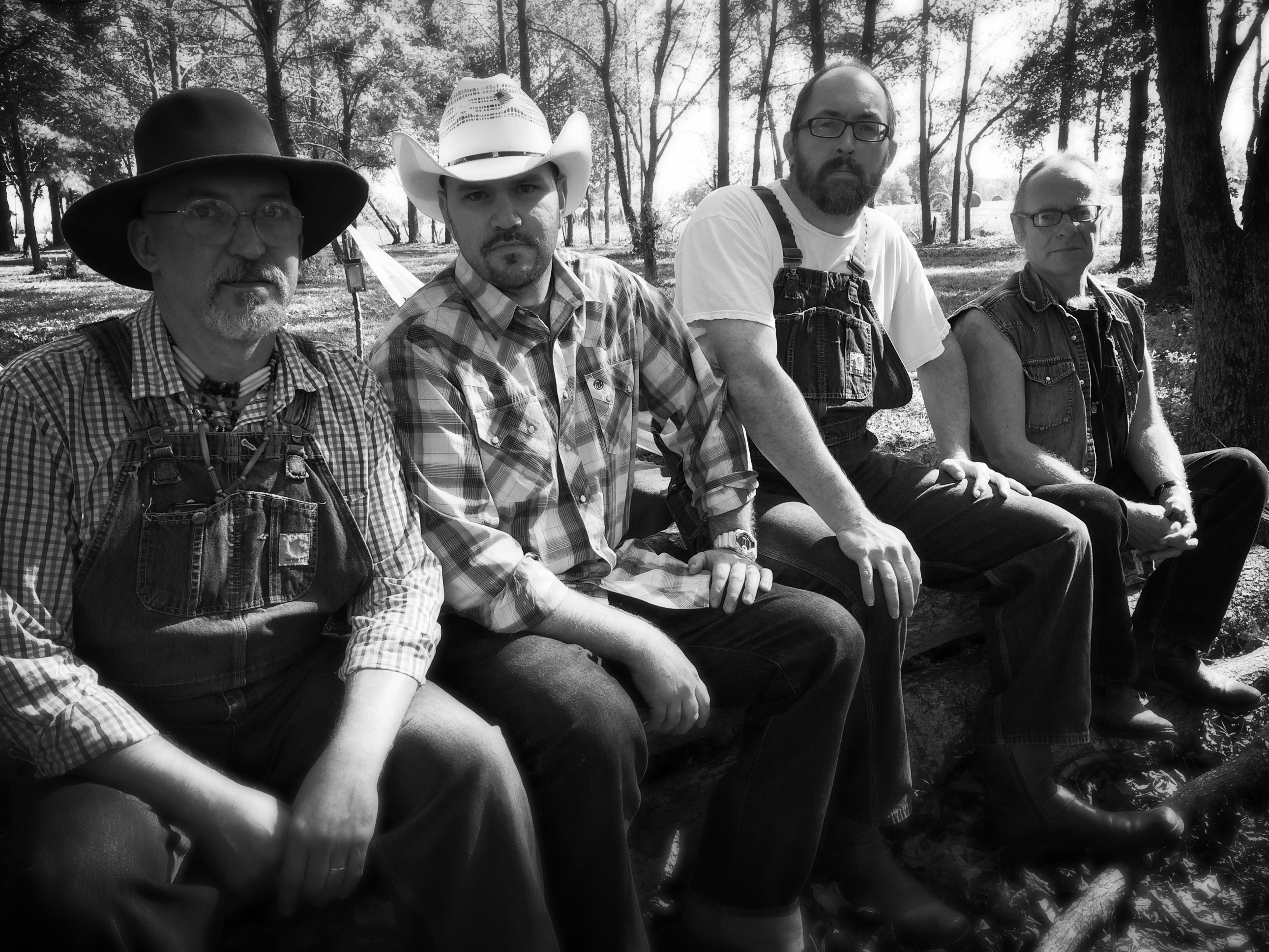 Throwback: A few years back, we had the chance to record an original track with the legendary drummer, D.J. Fontana.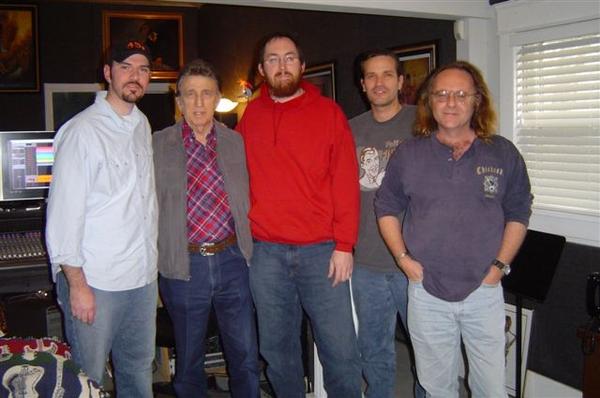 Starting Now w/ D.J. Fontana:
New dates added and more to come! Also, be sure to be watching your favorite store in the upcoming months for the new Silvertone Acoustic Re-issues! Classic guitars for today's player.

If you get a chance, check out our good friends at Trophy Guitar Straps. You'll be glad you did!Brad Williams and Nick Devlin performing w/ Sonny Burgess and the Legendary Pacers

We're proud to announce that The Salty Dogs are now part of Silvertone's roster of endorsed artists.
Silvertone has played a vital role in music history and American culture since the early 1900s. The vibe, playability, affordability and vintage feel are second to none.
Check out Silvertone's new line of Silvertone Classic Re-issue guitars. We think you will dig 'em!
_______________________________________________________